Non-invasive treatment, using HIFEM technology, high intensity T focused electromagnetic fields, stimulating motor neurons to control pelvic floor muscles.
EMSCULPT uses High-Intensity Focused Electro-Magnetic (HIFEM®) technology.
EMSCULPT with HIFEM induces approximately 20,000 forced muscle contractions per session
These forced contractions, considered supramaximal contractions are not normally achievable through voluntary muscle action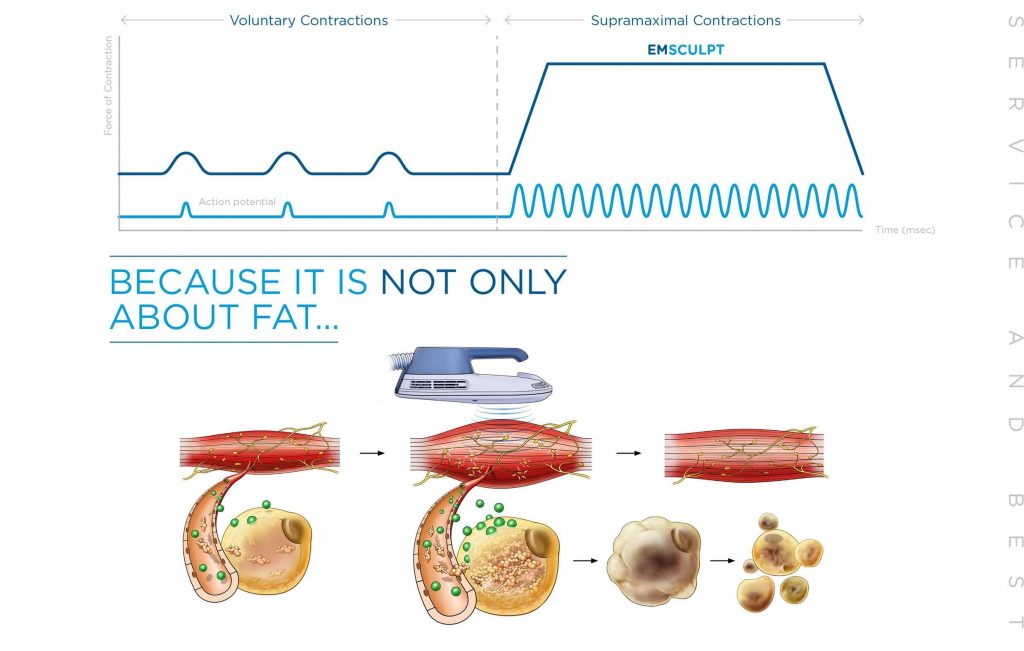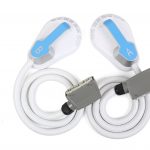 Mainly for large area treatment like body, belly, buttocks, thigh.
Handpiece 2 {For Arm&Leg)
Mainly for treatments on arms and legs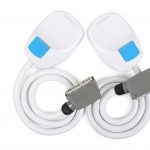 | | |
| --- | --- |
| Product Name | HIFEM Beauty muscle instrument |
| Input Voltage | AC110V-230V |
| Output Power | 3000W |
| Output Power | 3-150Hz |
| Fuse | 20A |
| Host Size | 52 x 39 x 34cm |
| Size Of flight shipping case | 47 x 65 x 63cm |
| Weight | About 42.5kg |