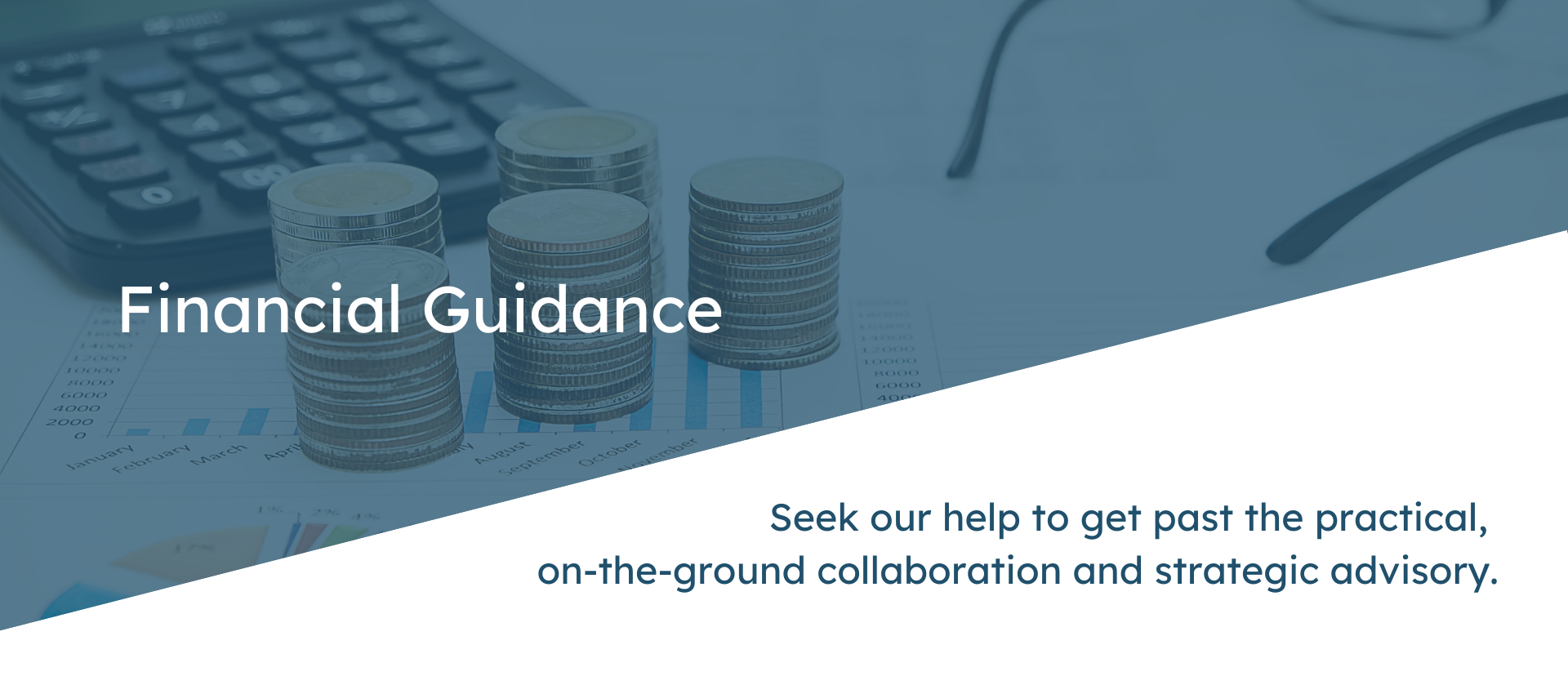 MTS acknowledges that the amount of capital required for any business or any venture comes through daily struggles of hardwork and an unparalleled commitment. Due to this reason, we recognize the monetary constraints that our clients have or may have when dealing with the stakeholders. To make the process of purchase easier, the finance support services teams at Meditech Solutions, work with you to ensure that your company exceeds the expectations of your stakeholders.
How our financial team can help you?
Many a times, companies suffer tensions as well as losses as while dealing with shareholders and stakeholders, they have to illustrate a thorough understanding of their company's operations and how their business actualy works. The stakeholders want a timely business data, effective auditing, and a steady committed  growth in the ongoing processes. However, to reduce these burdens from our client's shoulders, our financial team comes up with client friendly ideas to deal with their monetary limitations so that they can grow their business without being interrupted by the financial conditions.