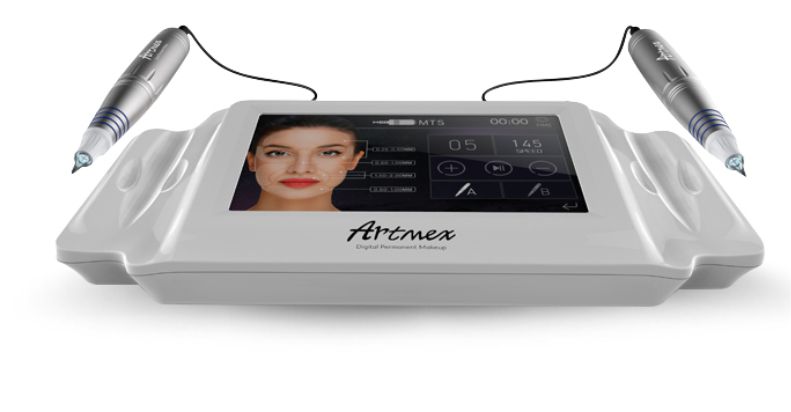 Needle Length:  0.2mm-3.0mm adjustable
Speed of motor: 28000cycles/min
Speed: 10 levels of speed
Motor:  Imported for Swiss
Color:    White
Permanent makeup application:
Lip tattooing (Can make very thin)
Eyeliner tattooing
Breast areola beauty 
2. Micro-needling application:
Skin Tightening, Lifting, Rejuvenation
Cure Ane scar & wound healing
Improve wrinkles and fine lines
Advantage:
Two handpiece can work at same time, speed can be adjusted and independently.
Standard motor for micropigmentation, powerful and strong
Specially tailored needles for PMU, steady movement with no shaking.