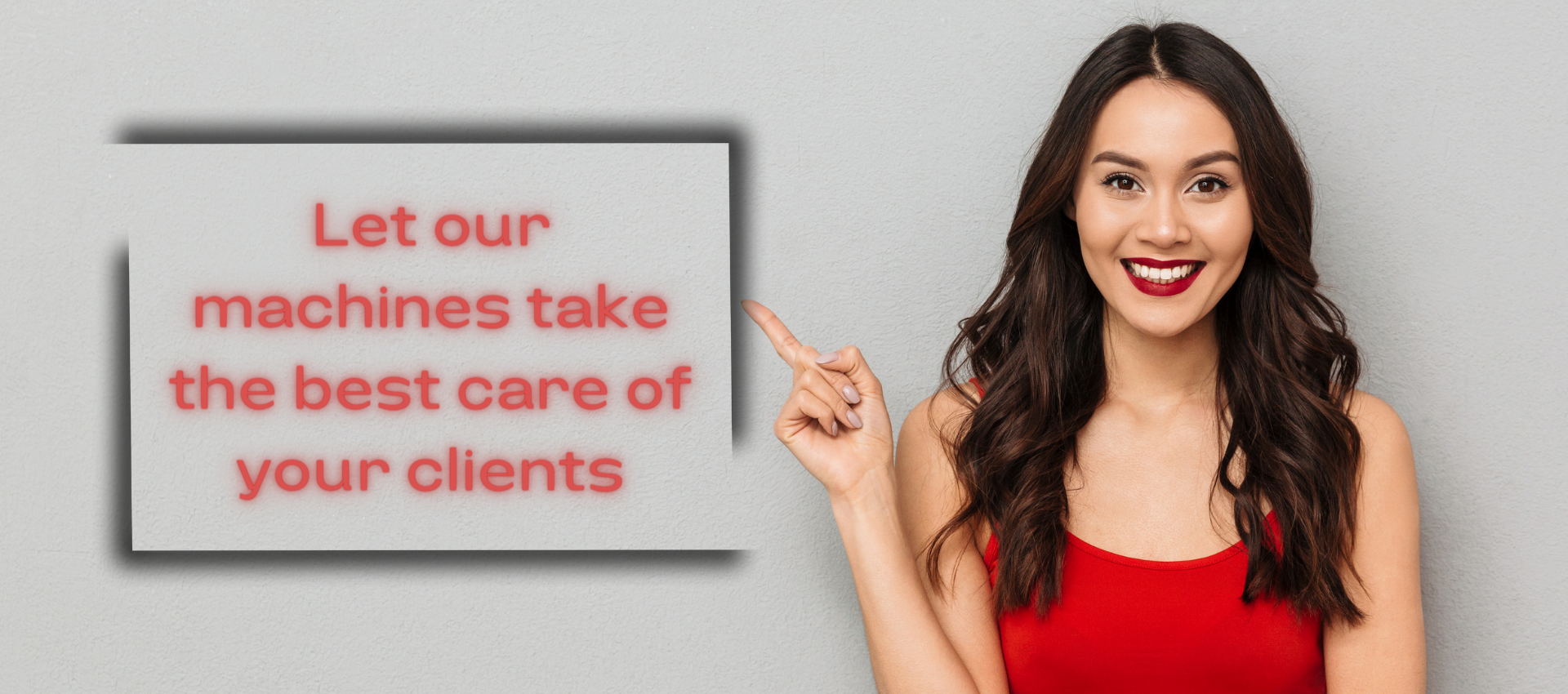 "]
Extensive Collection of Medical & Aesthetic Treatment Equipments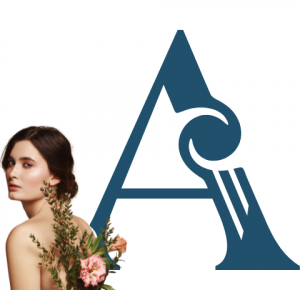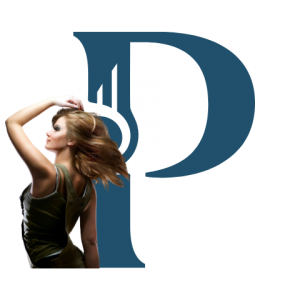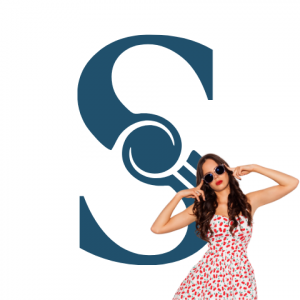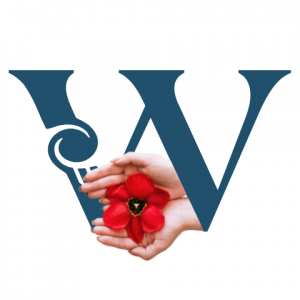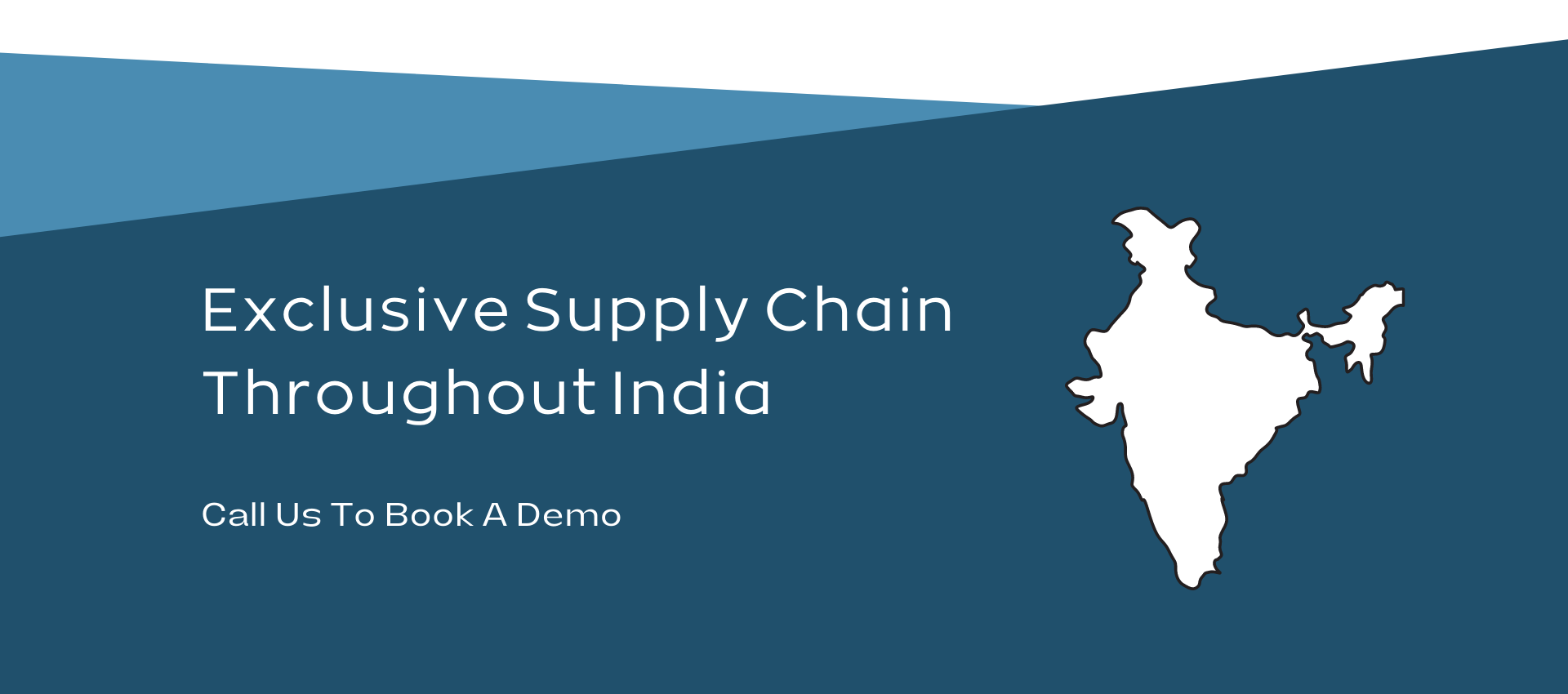 "]
Hydra Roller 64 Titanium Needle Meso Derma Needle Tool can be utilized to animate collagen proliferation and to build the ingestion of skincare items.
It is an innovative line of permanent color cream with Antioxidant action. Its formula without ammonia, without p-Phenelendiammine and without 
Light weight and relatively small size make the hand easy to perform. Possible to use continuously since injecting device and control parts are separated.
The therapy exfoliates the top most layer of the skin (stratum conium). It creates a "closed system" creating a vacuum which suck in the dead skin and debris.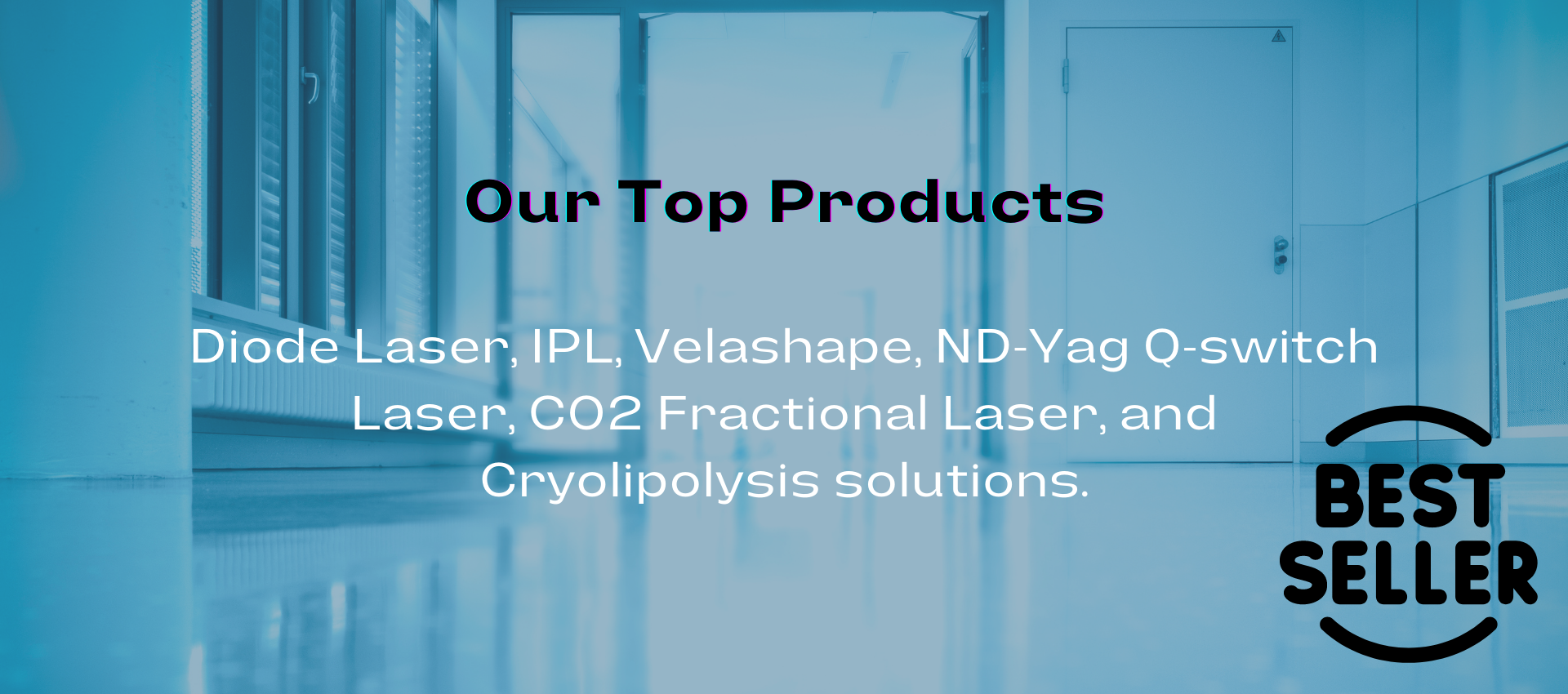 "]
"]