Technology For Healthier Life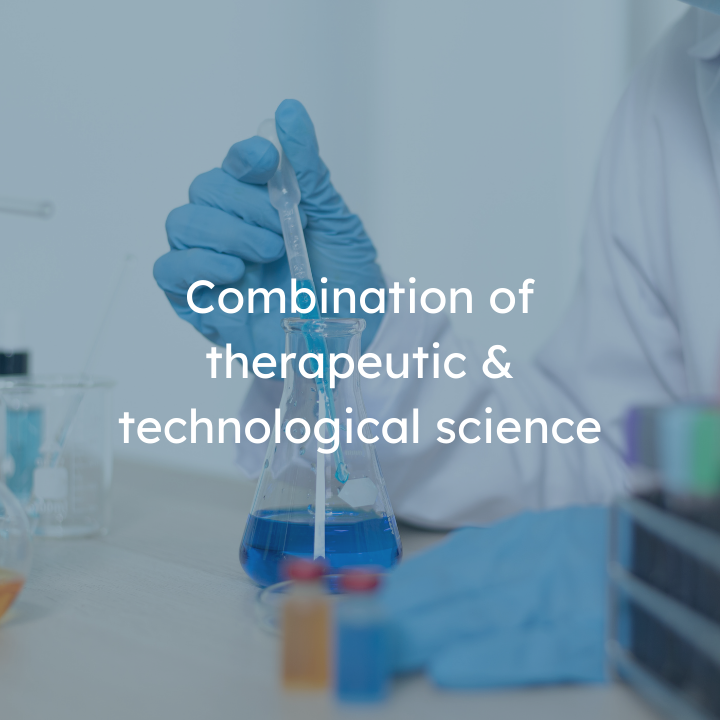 Meditech Solutions has been a commitment-oriented team that has been providing the products and machinery by combining the therapeutic & technological science and making them come together in the field of Aesthetic Globe.
We use the application of science to develop solutions to aesthetic health & more problems or issues.
We are dedicated to providing world-class leading-edge technology with the application through quality and optimum outcomes.
At MTS, we provide new solutions that give aesthetic professionals the flexibility to adapt & evolve the fuel of new treatments to deliver optimum client satisfaction.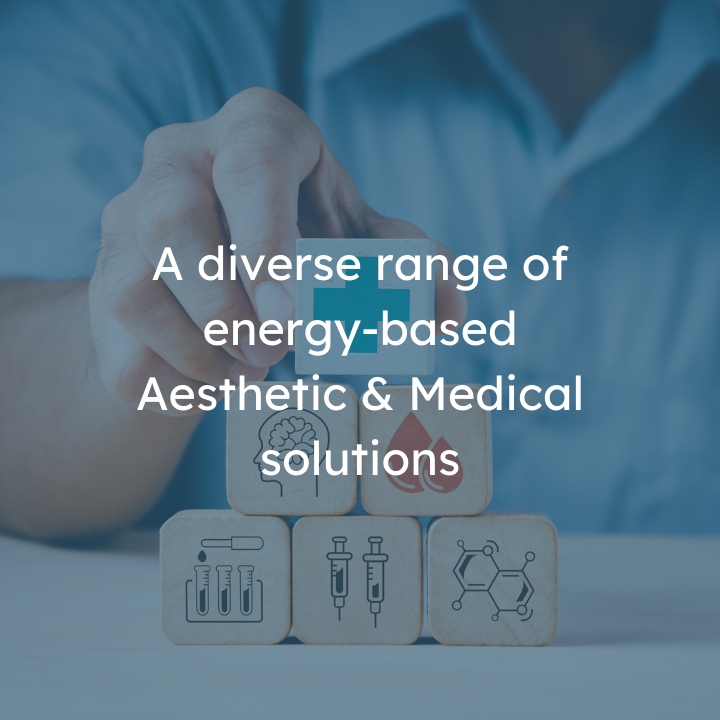 MTS provides a diverse range of energy-based Aesthetic & Medical solutions for hair reduction, skin rejuvenation, scar reduction, gynecological health, and body contouring.
Medi-Tech Solutions is one the leading suppliers of Diode Laser, IPL, Velashape, ND-Yag Q-Switch Laser, Fractional, Cryolipolysis solutions for Aesthetic and Medical Markets.